collection 1
$2,900
One photographer
Full day of photography up to 9 hours
Complimentary Engagement Session
Detailed editing, coloring, and retouching
Password protected online viewing gallery
Online gallery viewing + print ordering for 4 months
Digital download of all high resolution edits from the day with print release
Planning assistance including, creating a wedding timeline, shot lists and vendor recommendations
120 miles of travel for Wedding Day round-trip
(.57 per additional mile)
(additional hours of coverage 350/hr.)
collection 2
$3,600
Two photographers
Full day of photography up to 9 hours
Complimentary Engagement Session
Detailed editing, coloring, and retouching
Password protected online viewing gallery
Online gallery viewing + print ordering for 4 months
Digital download of all high resolution edits from the day with print release
Planning assistance including creating a wedding timeline, shot lists and vendor recommendations
120 miles of travel for Wedding Day round-trip
(.57 per additional mile)
(additional hours of coverage 350/hr.)
collection 3
$5,100
Two photographers
Full day of photography up to 9 hours
Complimentary Engagement Session
Detailed editing, coloring, and retouching
Password protected online viewing gallery
Online gallery viewing + print ordering for 4 months
Digital download of all high resolution edits from the day with print release
Planning assistance including creating a wedding timeline, shot lists and vendor recommendations
120 miles of travel for Wedding Day round-trip
(5) 8x12 archival prints
12x12 Heirloom Leather Wedding Album (20 spreads) (personalized cover)
12x12 Walnut album box (engraved). A beautiful way to keep your album safe for years to come!
(.57 per additional mile)
(additional hours of coverage 350/hr.)
A LA CARTE
hourly coverage
Hourly coverage for elopements or short celebrations, $350/hr.
parent albums
Parent albums are a duplicate of your wedding album, but in size 8x8. They are delivered in a cloth covered box, $400
(if you'd like a different design for your parent album(s) you can for an additional design fee, +$100)
have camera, will travel!
Having a destination wedding? I'd more than love to photograph your day. Please get in touch for a custom quote.
All prices are subject to PA sales tax**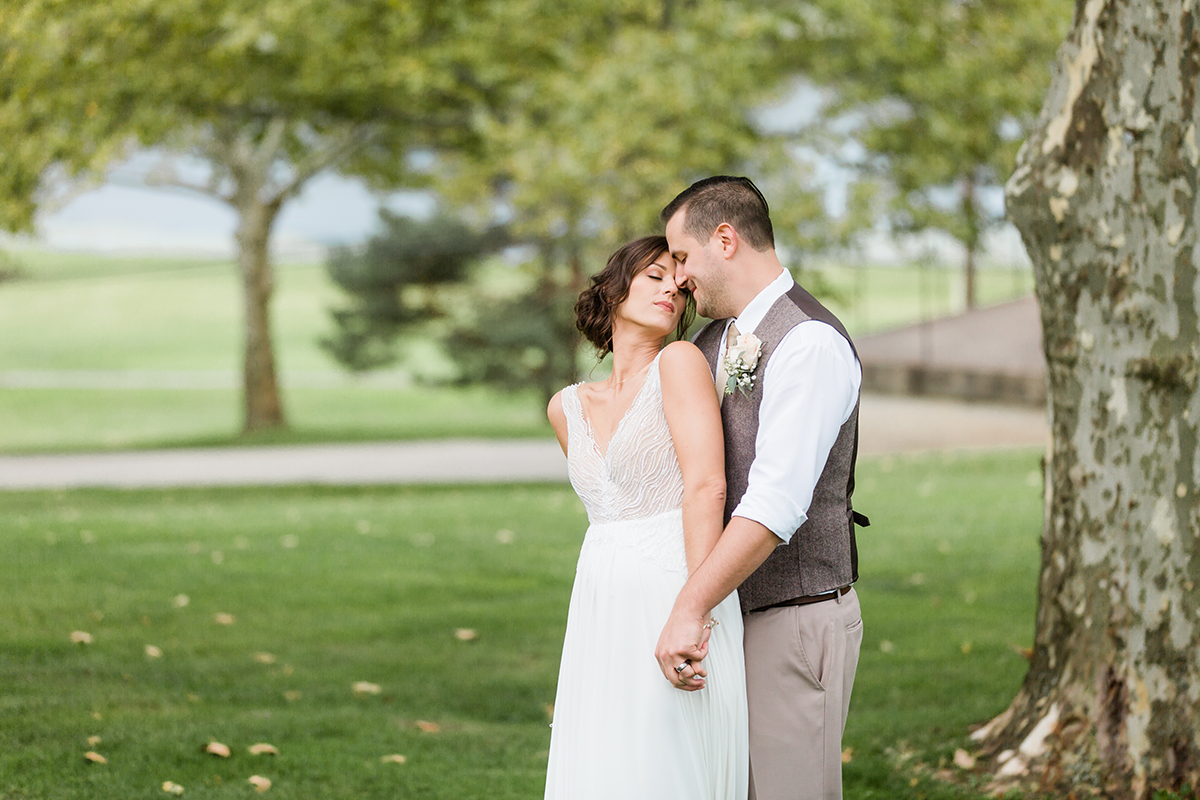 Loren will do more than make your wedding dreams come true, she will make the memories live on for a lifetime. I can not recommend her enough,.I never had to worry about anything, she put me at ease from the moment I met her. I will continue to use Loren for all my photo needs. I feel all the emotions I had on my wedding day every time I look at the photos. I have nothing left to say but book her immediately, you will not be sorry!
- Mara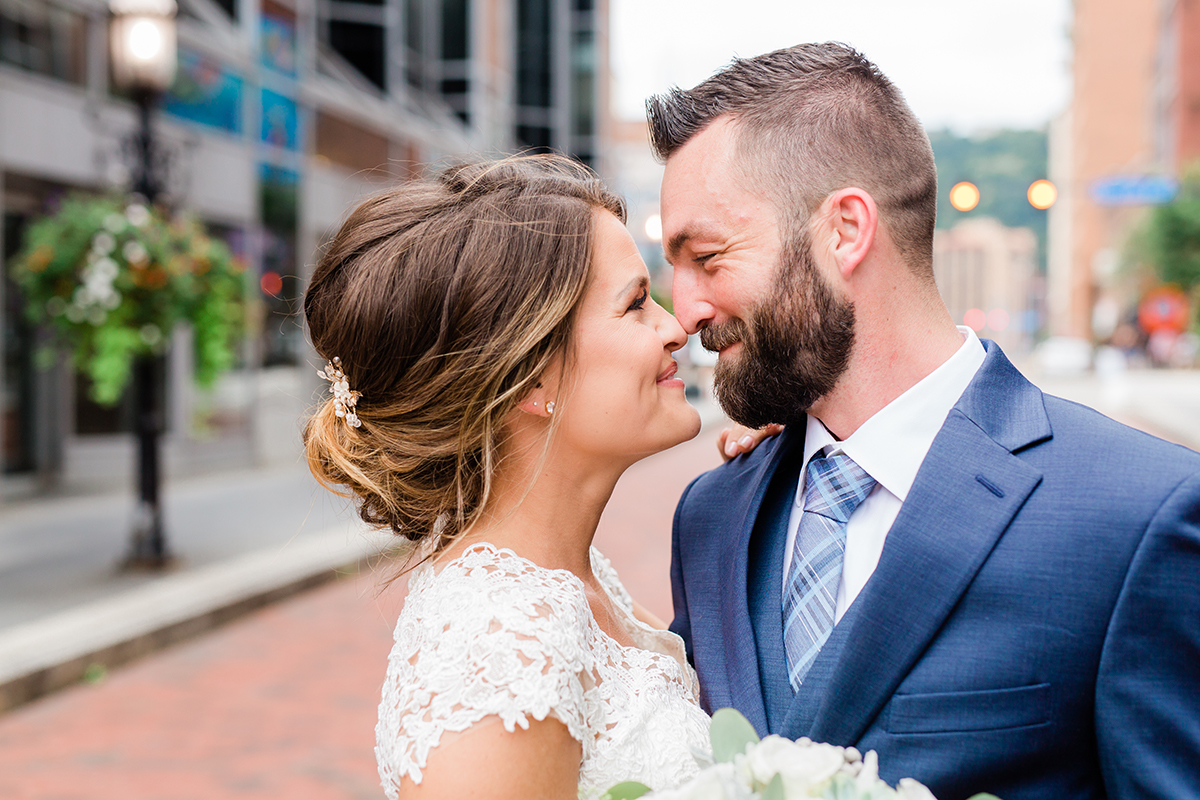 From the moment I had my first sit down with Loren I knew I hit the jack pot. Her obvious talent is in her photography skills. The craft and talent that she wields with a camera is undeniable. What you can't tell from her pictures is her unique ability to connect with you as a person and make you feel extremely at ease. At no point in the process did I feel like I had to worry about the photography side of the wedding. I actually went rogue and needed to be reminded I had a few details to still iron out before the big day (whoops). There are a million little details that go into a wedding. Having Loren there to take a huge one off of our plate and make the entire process seem effortless was a breath of fresh air… It hasn't even been 2 months since we got married and we already have all of our pictures back! They are without a doubt my favorite thing about our wedding...she captured our day and all of the feels (as I knew she would) perfectly. The best part is seeing all the tiny little details we missed! If I had to do it all over again, I wouldn't have changed a thing.
- Jessi